Hi Colleagues, I am using Tess4J to treat OCR. According to your instruction I need to use only png or svg files for that. Transform pdf to png I can do using Tika Parser. Unfortunately it represents me tif inline images files instead png ones. please see fragment of scan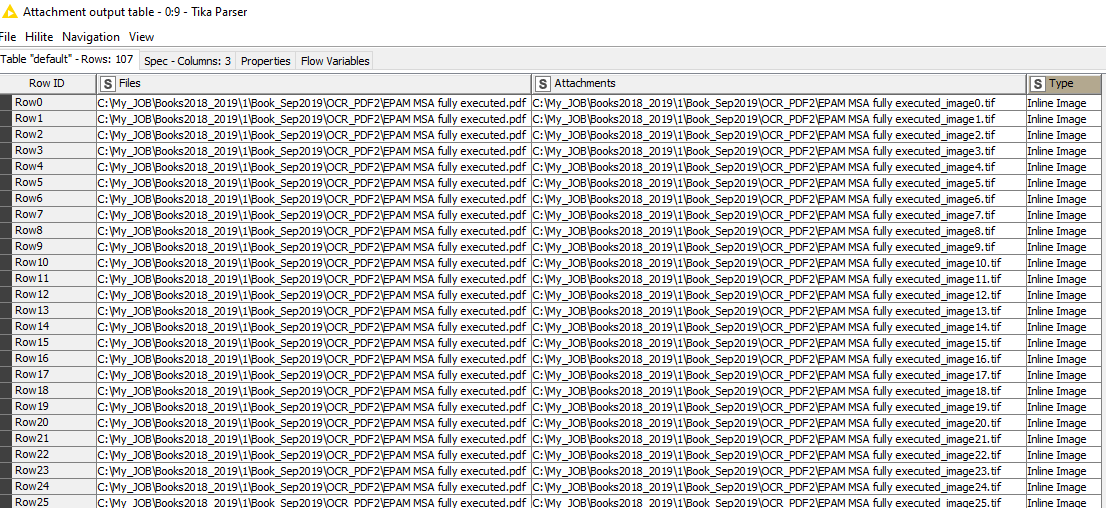 Sometimes it gives me png for other pdf.
Tika Parser doesn't contain any explanation in Help regarding option – Extract inline images from PDFs.
Please let me know what should I do? Thank you in advance
---