The new Excel Writer is available as a part of KNIME 4.3.0. When I try it with these nodes to create OneDrive Excel files:
Microsoft Authentication
SharePoint Online Connector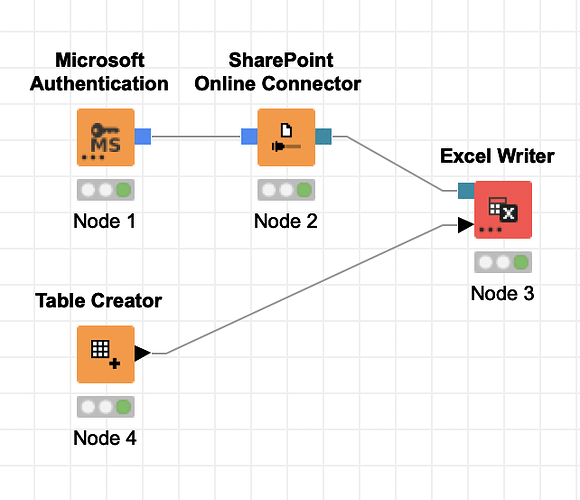 I would be able to create an Excel file straight into OneDrive just like with the old & deprecated Excel Writer node. However, when I try to open the recently created Excel file, I will get an error: Couldn't open the workbook.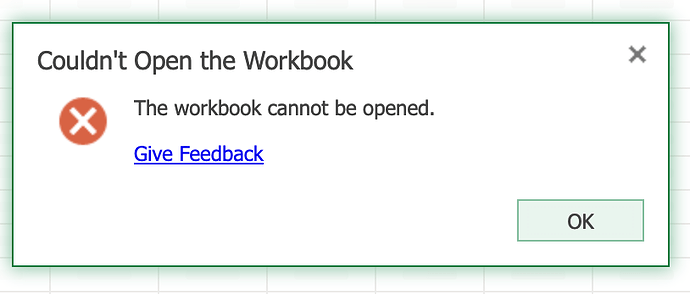 To workaround the issue, I can use Excel Writer (deprecated), but it's no longer listed under KNIME > Node Repository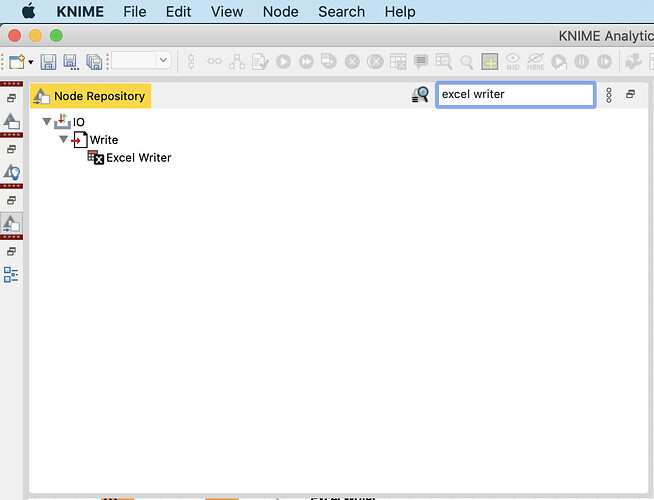 I hope this issue can be resolved soon. To narrow down the KNIME version and platform: I'm using KNIME 4.3.0 on macOS Catalina 10.15.7.
Thanks,
Adrian